Kamyab Pakistan Program Online Registration is about to open. Its announcement was made by Pakistan's Federal Finance Minister Shaukat Tarin during the budget speech 2021-22. Kamyab Pakistan program is on of the most emphasized projects of Prime minister Imran khan.
As reported by Pakistan's national media, Prime minister Imran Khan held a meeting for finance minister and other members of cabinet. During the meeting, PM stressed to start Kamyab Pakistan program very soon, most probably in the month of July. Easy loan, Housing projects, skill development, health cards and agriculture  are some of the main targets of this scheme.
The finance minister Shaukat Tareen told that necessary discussion has been completed and within a few days, everyone can apply for this scheme.
The target of Kamyab Pakistan program is to uplift almost 4-6 million needy people by providing them funds with any interest to start their own means of livelihood.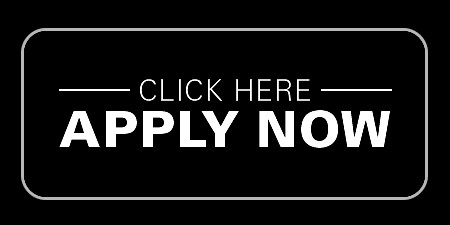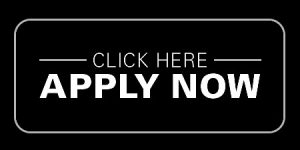 Highlights of this program:
According to budget speech of finance minister, under Kamyab Pakistan Program
Residents of urban areas can get up to 500,000 Pakistani rupee loan. And the good thing is, the loan will be interest free.
Farmers of rural areas can get up to 150,000 Pakistani rupee loan without interest for each crop. Furthermore, there will be 200,000 Pakistani rupee, an additional loan to buy tractors and other required machinery to manage crops.
Another main feature of this program, the citizens can get up to 2,000,000 Pakistani rupee loan to build their home as a part of low cost housing scheme.
Each family will get a free health card to bear the expenses of health treatment.
One member of each family will be provided with technical training.
There will be no requirement to submit any guarantor to get above facilities including loan for rural and urban citizens.
kamyab Pakistan program online registration:
The registration for the third phase of Kamyab Pakistan program has not yet started. It was said during the budget speech that it will start at the end of June, however, it is postponed to July. According to the latest news, the registration will start in Octobor 2021.
For latest news and more accurate information regarding upcoming loan programs, we highly advise to keep in touch with the official website of Kamayab Pakistan Program. The link is given below:
https://kamyabPakistan.gov.pk/
Once registration is opened, you can visit the official website of this program and submit your application online.
Viral video of Russian Soldier in Ukraine, Click to watch
Important Contacts Regarding this Program:
It is worth mentioning, whether you have already applied under the previous phase or want to apply in upcoming phase, always beware of fraudulent calls. You should have saved the following contact numbers in your phone. The bank department will contact your from the following number for verification or any other inquiry purpose.
NBP: 02136490004
UBL: 05836448254
until now, the above information has been shared by the relevant government departments regarding Kamyab Pakistan Program online registration. We will update this post when more information is available.