If you are living in Abu Dhabi there's good news for you. Now you can top-up Hafilat bus fare card online. This service is provided by the UAE public transport regulator, (ITC) Integrated Transport Center. They announced the new top-up option on many social platforms last week. They said: (In order to enhance customer's experience ITC will now be allowing customers to top-up Hafilat cards online. The whole process to recharge the bus fare card is very simple and easy. The main advantages of the Hafilat bus card top-up online include no need to wait in lines and saving your time finding a Hafilat machine. Recharge online anywhere anytime. Just follow these steps we are about to discuss ahead.
RTA Parking WhatsApp Payment, Click here.
How to Top up Hafilat Card Online:
1. First visit the website: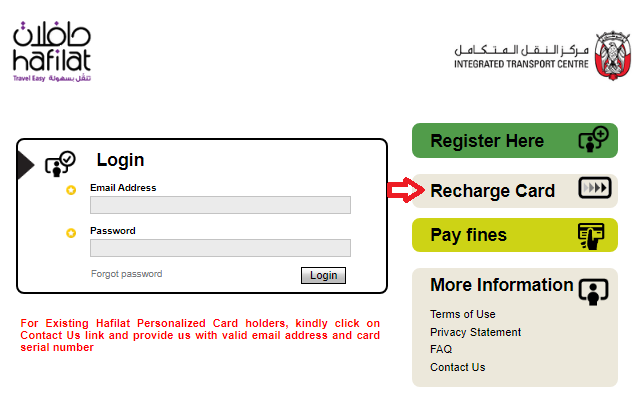 2. Now click on recharge card.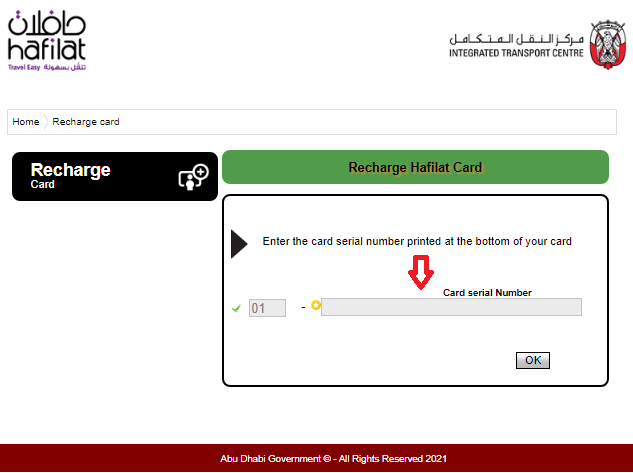 3. Enter the card serial number mentioned on the back of your bus card.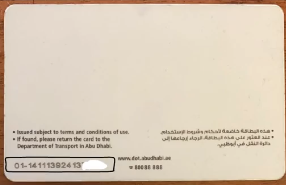 4. Select the recharge option.
5. Select the amount you wish to recharge to your card.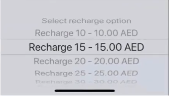 6. Click on view baskets/payments.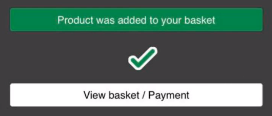 7. Click "I Accept Terms of Use" and enter your email address.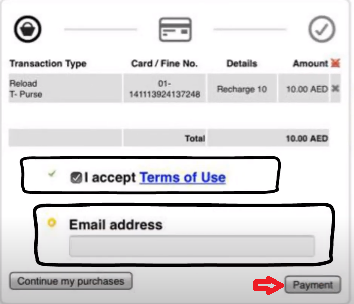 8. Then select on payment.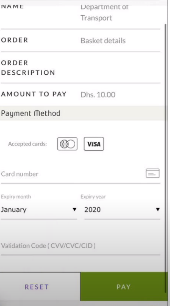 9. Enter your credit card details and click on pay to make the payment.
In the end, you will see a payment successful notification. We hope you find this article helpful on Hafilat bus card top-up online. Keep in mind that this process might take a little while. Your Hafilat bus card will not be recharged instantly.
Why Hafilat Bus Card Top Up Online is Introduced
Due to the rising demand for public transport in UAE especially buses, ITC is trying its best to come up with such services. In 2021 the number of passengers is increased by 27%. This means 55.3 million more passengers to accommodate. ITC later added 49 buses to its fleet and that number rose to 818 buses serving the passengers all over UAE.