How to Use Nishan e Pakistan NADRA Service:
Nishan e Pakistan NADRA Service has been introduced by the government of Pakistan. If you remember there was a service before this called NADRA Verisys which was used all over Pakistan to verify any person's identification. Later this service was removed from the NADRA portal because they wanted to provide a new and updated version of this service. Nishan e Pakistan NADRA Service is the new and upgraded service. What are the benefits and purposes of this service? We are going to discuss its fee, criteria, and eligibility requirements in this article.
NADRA whole family verification, click here.
Benefits of Nishan e Pakistan NADRA Service
Suppose you are running a registered business in Pakistan, no matter if it's a small or a major business. You don't know about the background of a person you want to hire or an employee. Here the Nishan e Pakistan Service comes in handy where you can check all the details such as if they are involved in illegal activities, have fake ID cards, or other information.
You can check if the person is verified in NADRA Portal and do a background check by going through the available data in the NADRA system. All the processes will be done by sitting at home using a computer or mobile. You can use your Debit/Credit from any bank to pay for the Nishan e Pakistan NADRA Service.
Pakistan e-Passport Fee Announced, Click here.
Eligibility Criteria Nishan e Pakistan NADRA Service
People who have just started a business, small or big and entrepreneurs are all encouraged to apply. A valid CNIC is mandatory and the business should be registered in Pakistan with an NTN/FTN.
Nishan e Pakistan NADRA Service Registration Fee
The registration fee for this service is Rs.15, 000 which is one time. The license fee per service is Rs.10,000 per annum. The following are the four provided services:
Desktop Bio Verification.
Desktop Bio Verification with Data.
Contactless Bio Verification.
Contactless Bio Verification with Data.
Steps to Use Nishan e Pakistan NADRA Service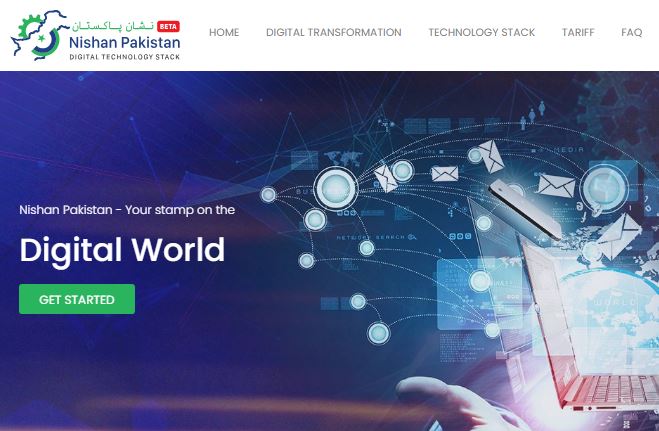 Now click on Get Started.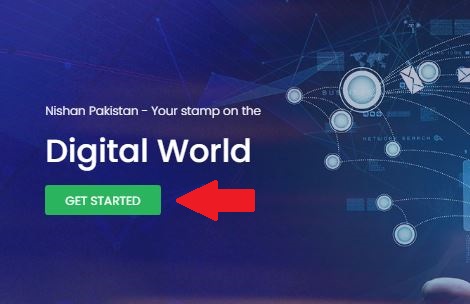 You will be redirected to a new page.
Click on Create an account.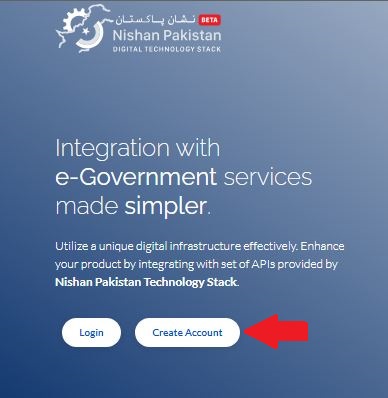 Now register yourself by providing all the asked information regarding your business and your personal details.
Once you have created an account, click on sign in and use any service you may need.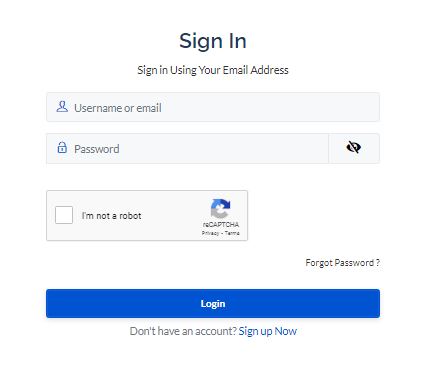 Conclusion
This newly introduced is a very good step to ensure the safety of a business. Everyone should know about the person they working with. We hope this article was helpful and you can get the Nishan e Pakistan NADRA Service required for your business.