How to Check 3 Years Ban in Saudi Arabia?
If you went back to your home country and the holidays expired. Due to this reason, you were banned for 3 years. Most people are unaware of how to check 3 years ban in Saudi Arabia. What's the ban start date, is it linked by visa expiry, Iqama expiry, or the date on which you left the country? Today we are here to clear all your confusion in this blog post.
It's been so long since COVID-19 has passed and all the information is available on the internet but it's not sorted. A few days back one passenger was deported at the Saudi Airport because his ban duration was not completed. Many people try to find out about their ban status with the help of Jawazat or Tarheel but they are not the right platform. Sometimes they even agree to pay someone. The process to check all the dates is very easy and we are going to share all the steps on how to check 3 years ban in Saudi Arabia.
Check if you are blacklisted in KSA, click here.
How to Check 3 Years Ban in Saudi Arabia Step by Step Process: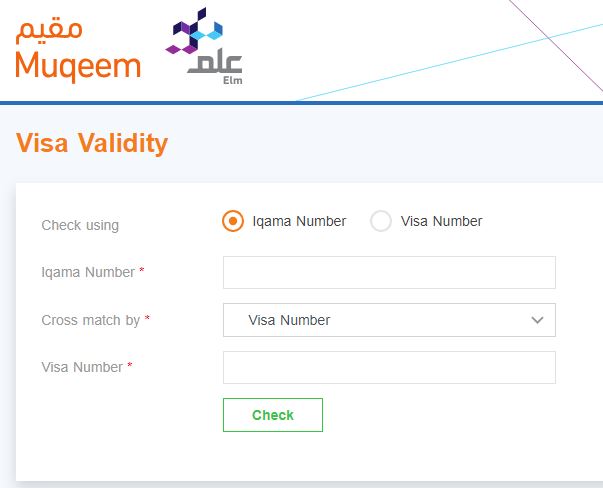 If don't have a Muqeem account, there's no issue.
Sometimes the website is in Arabic language but you can change it to English from the top right corner.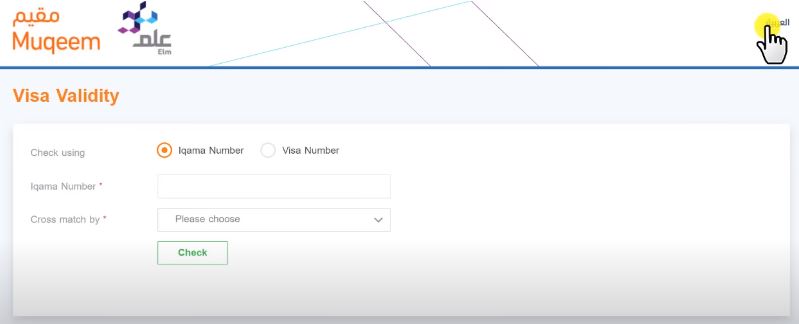 Now select the Iqama Number option, and enter your Iqama number.
Select the date of birth option from the Crossmatch section and chose the correct date from the calendar.
Click on the check.
All the data will be shown including the holidays starting and ending dates.
As you see in the screenshot the Visa Issue dates are shown, it's not the main concern and it's the holiday starting date.
Return before is the date which is very important because if you don't enter the country before this date you will be banned for 3 years.
You need to complete 3 years after the shown Return before date.
Iqama is still valid as they are now available with up to 2 years of expiry.
You can also print this data page by pressing CTRL+P.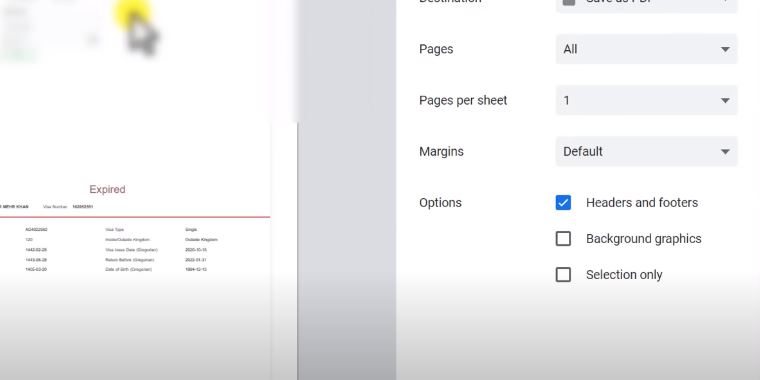 This is not mandatory it's just for your satisfaction because it will not be presented.
Conclusion
We hope now you know how to check 3 years ban in Saudi Arabia. The process is very simple but not everyone is familiar with it. If you know someone who can benefit from this article, please share the link. Do read other useful articles on our website.