General Bajwa Video:
General Bajwa video was recently viral all over the internet. In this video, Pakistan's former retired army chief (General Qamar Javed Bajwa) was seen verbally abused by a man recording him using a mobile. As per resources, Bajwa was on a personal trip to France along with his wife. The video consists of all the bombs of cursing words and abuse at the couple. According to the media, the man was from Afghanistan. As a response, you can see clearly in the General Bajwa video that he was asking the man to stop filming them but in vain. He continued filing him like he was deaf and mocked him regardless.
Canada Farm Worker Visa for Pakistanis, click here.
Due to all the political crises going on in Pakistan, the former four-star General thought that it will be a good idea to take a vacation in Europe. Who knew that a man will be a reason for such harassment and heckling? It was a day of Sunday, in the French city of Annecy, and he was just sitting with his wife suddenly a man came with a mobile phone and started abusing him.
The identity of the man, on the other hand, is still not confirmed. Just his nationality was disclosed which is Afghani. In the General Bajwa video, we can see that he maintained his cool which we appreciate. He also warned the man to call the police but he refused to stop. There were several political activists available at the spot who came to defend Pakistan's former retired army chief (General Qamar Javed Bajwa) to stop the scene. Some journalists also asked the man to stop the harassment.
He criticized the former army chief for violating the right and helping the Taliban to take control of Afghanistan. The man seemed to be brainwashed by the disturbing social media campaigns aimed to spread negativity about Pakistan's armed forces. Unfortunately, his effort was not worth it as it can be shown in the General Bajwa video. This incident was disgraceful as many respected journalists and activists criticized the Afghani man for the incident.
The local Journalists of Pakistan have mixed opinion about the video of general Bajwa. According to STH, people should not make videos of any celerity when they are on persona trip. However, the denial of former chief from being ex-chief was not a good sign. This was widely criticized by the journalists.
Watch General Bajwa Viral Video: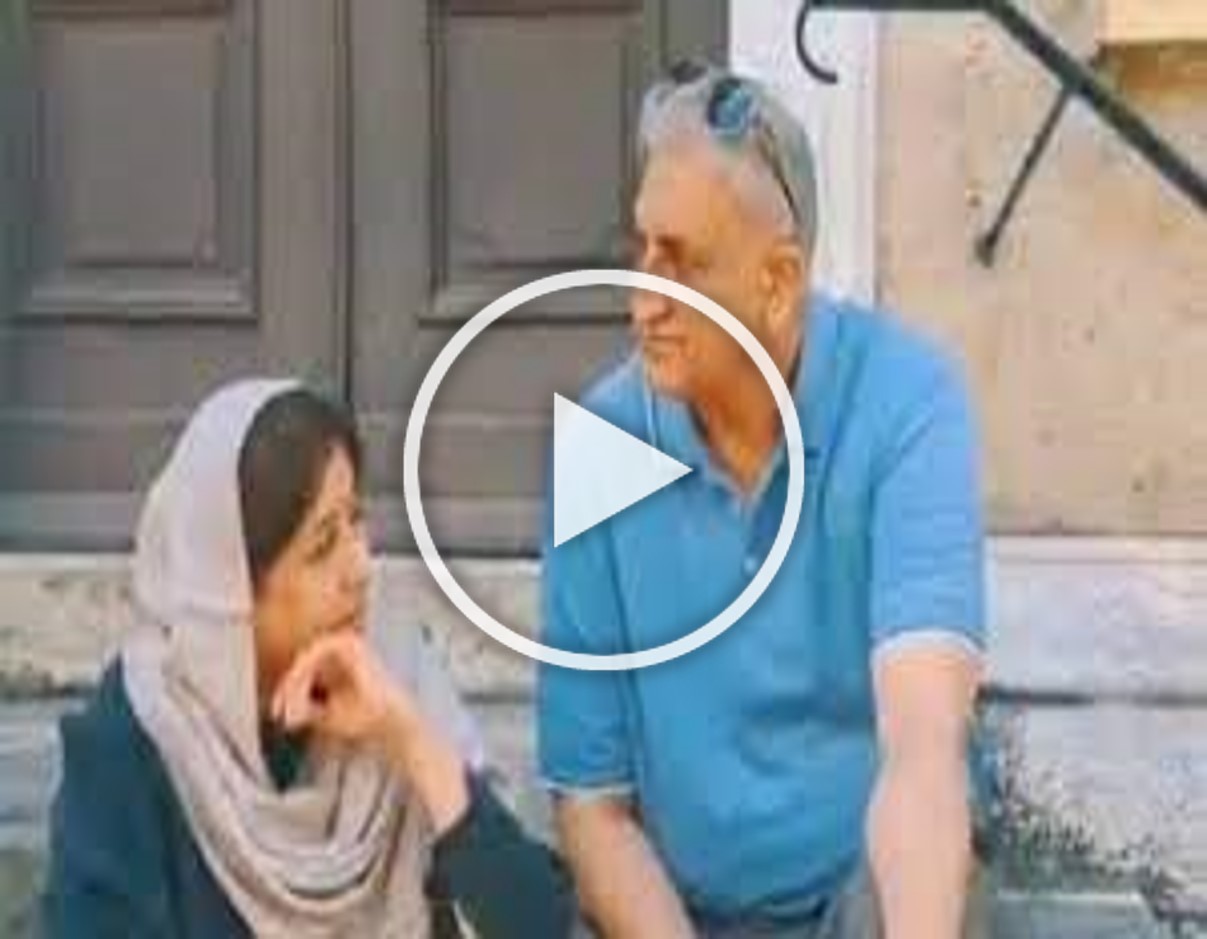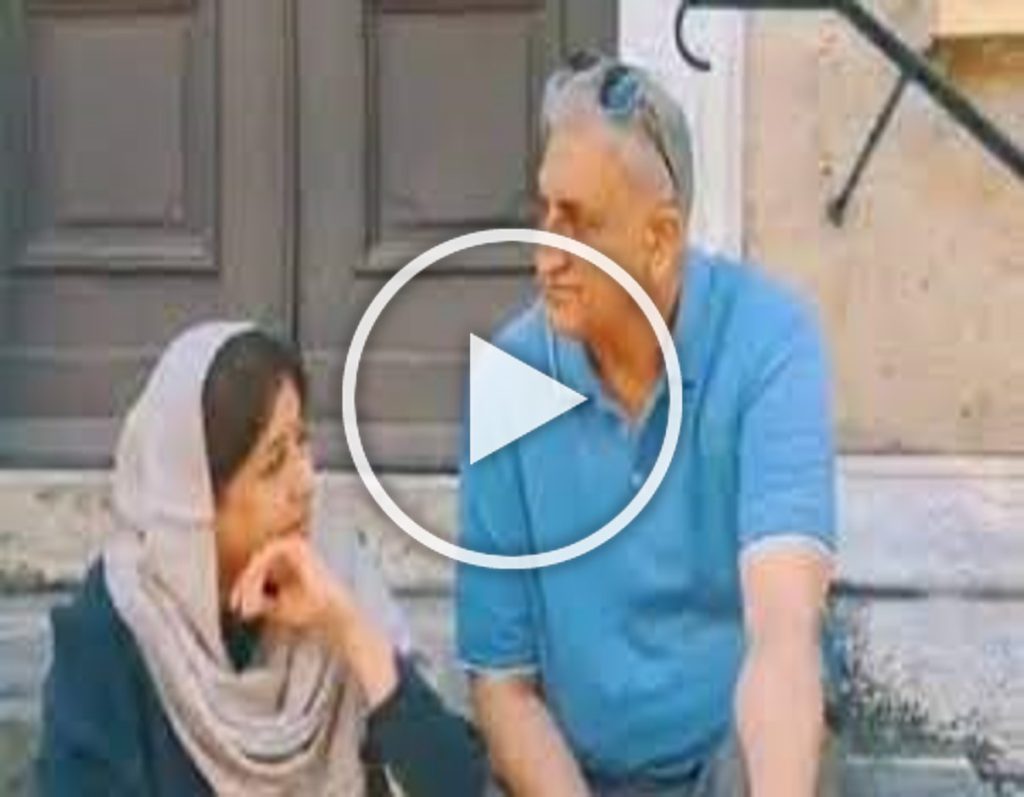 Source: tribune.com.pk