Overseas Pakistani Driving License Renewal:
Good News for Overseas Pakistanis. Now, they can renew driving license while staying abroad. There are new updates in the overseas Pakistani driving license renewal process. So far it's only limited to the KPK (Khyber Pakhtunkhwa) province. This means you can renew your Pakistani driving license by sitting anywhere in the world. But the catch is that your ID card should be made in KPK. It's obvious that soon it will be implemented in other provinces as well.
Today we are going to discuss how to apply for overseas Pakistani driving license renewal. The whole process is very simple which is done using the KPK license renewal website. They have provided all the information for your convenience. We are also going to share the fee, so let's get to it without wasting any time.
Big update: Bahrain to give visa on arrival, click here.
How to Apply for Overseas Pakistani Driving License Renewal:
Then click on License Procedure>Overseas Pakistani.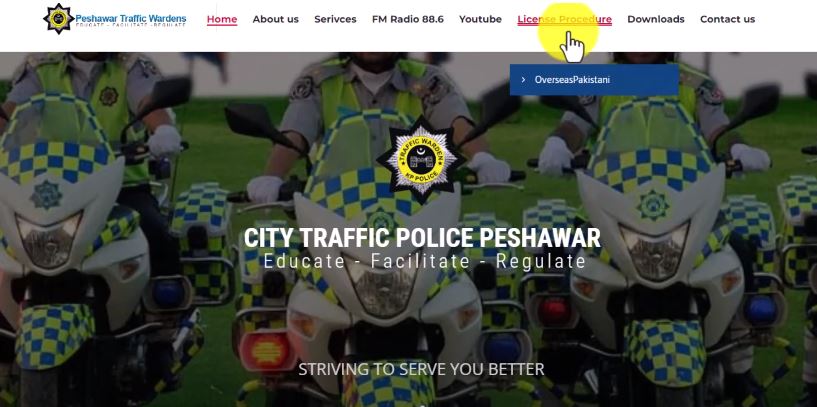 You need to send official documents from the Pakistani Embassy to the concerned department via email.
The Email of KPK Traffic Police: [email protected]
Download a license renewal form for basic information and scan it: https://bit.ly/3ozdcBq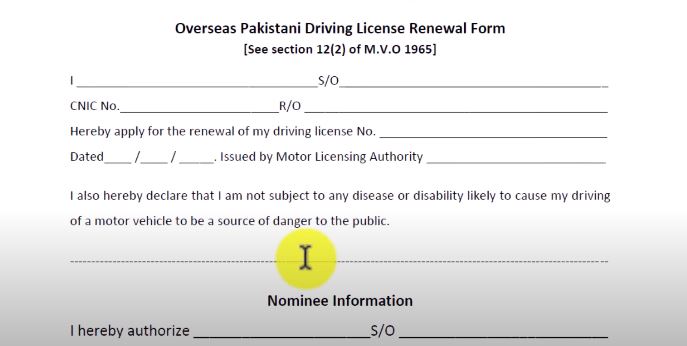 Expired License scanned copy.
National Identity Card scanned copy.
A valid Medical Fitness Certificate from a reputable hospital or health department. You can download the form by clicking this link: https://bit.ly/3MD7xCp
You need to print a copy of the medical test form and bring it to the health officer to fill in the information.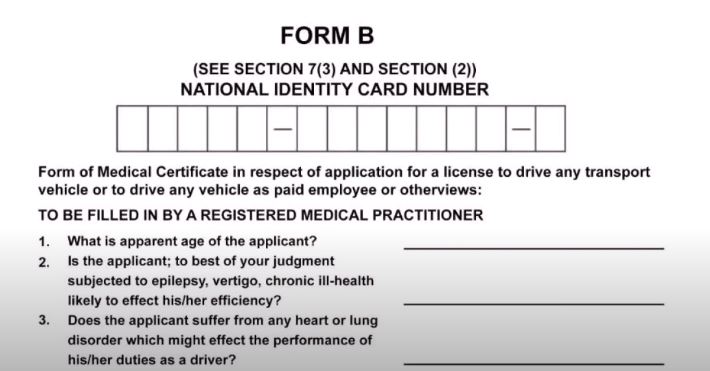 Arrange all these documents and then visit the Pakistani Embassy to send your application.
Information about a Pakistani Nominee is mandatory for fee deposit and license collection.
Assure to write these details correctly, Name, NIC, and contact number. The fee for driving license renewal is PKR 5000/- which may be more or less at the time of deposit.
Conclusion
Get in touch with your country's Pakistani Embassy via email or call. They will also guide you through the process. Hopefully, the overseas Pakistani driving license renewal program will also start in other provinces. We wish you good luck with your application.