Bahrain Causeway Visa on Arrival from Saudi Arabia

:
Today we are going to discuss Bahrain Causeway Visa on arrival. If you are among the families already residing in Saudia Arabia on a visit visa then this article will be helpful. Exit and re-entry have been a severe issue because previously visa was extended after 3 months and exit and re-entry were before 6 months. But it's been a while since some updates are in place and now you need to do exit and re-entry to extend your visit visa. People who are living near Jordan can benefit the most from an on-arrival visa. They just need to visit the Jodan border and pay the visa stamp fee of Riyal 50 to 55. This is the easiest way to exit and re-enter Saudi Arabia.
Easy Portugal visa for Job, click here.
People who are living in Riyadh, Al Qassim, and Dammam, on the other hand, couldn't visit Jordan because the distance was too much. Bahrain was also not a reliable choice as an e-Visa was required. Not everyone could qualify for this visa and the visa fee was also non-refundable. The visa acceptance chances are high if you apply through a qualified agent.
King Fahd Causeway Now Offering On-Arrival Visa: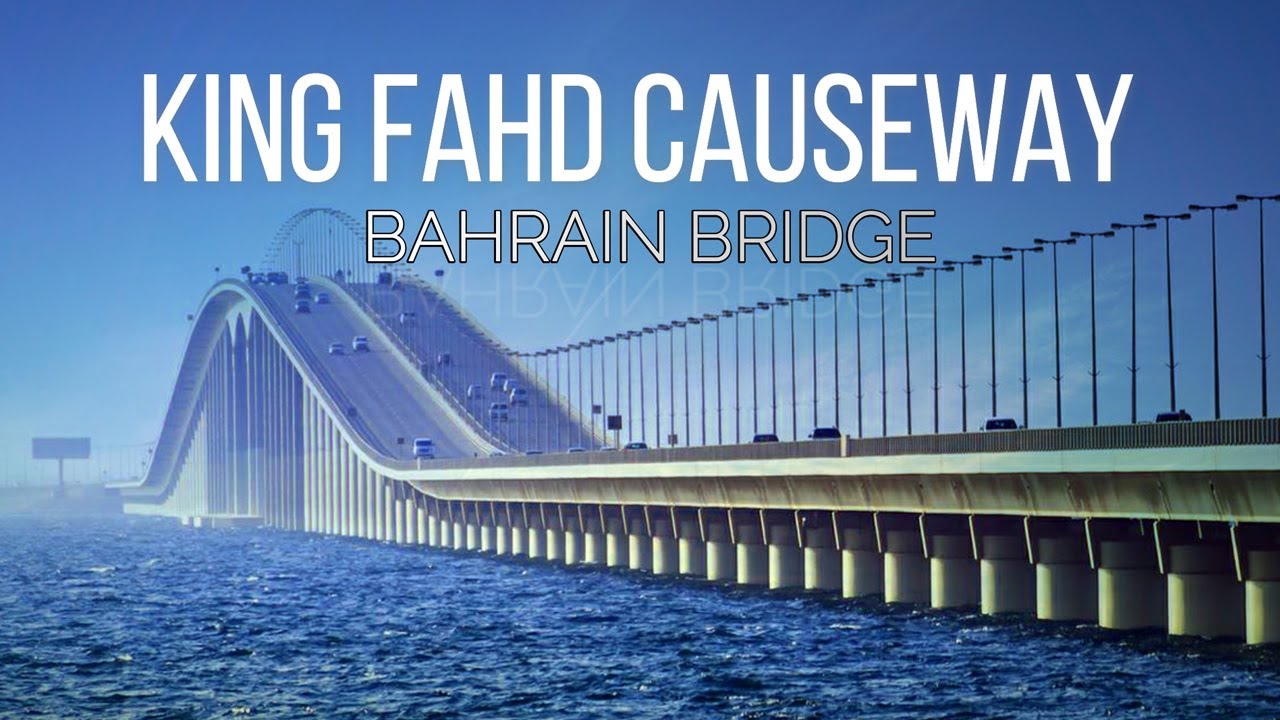 The good news is that now you can get a Bahrain Causeway Visa on arrival. King Fahd Causeway is a bridge connecting all the major cities in Gulf such as Khobar, Saudi Arabia, and Al Jasra, Bahrain. You don't even need an advanced e-Visa. Families can exit and re-enter with a fee of Riyal 50 per passport for an on-arrival visa. You will be able to get a 3-month visa extension for Saudi Arabi. This is a great way to boost tourism in Bahrain and other cities of Saudia Arabia.