FIFA Hayya Card Application:
Are you a diehard fan of football and going to attend the Qatar World Cup? This article has all the information about the Hayya Card. Let us be your guide to submitting the FIFA Hayya Card application. Since there are only 100 days left, applying for the Hayya Card ASAP will be a good choice. Getting the FIFA World Cup Qatar 2022 tickets and booking accommodation was just the first step and the next one is applying for a Hayya card.
What is Hayya Card ?
If you are among the international travelers who are coming to Qatar between November 1, 2022, and January 23, 2023, then a Hayya card is a plus. You have paid for your FIFA World Cup Qatar 2022 tickets and arranged the accommodation, then the Hayya card will bring you many benefits. It works as an entry permit in the state of Qatar. The benefits include stadium access along with tickets and free match day travel (buses and metro transport) and much more. We have also prepared a simple FIFA Hayya Card application guide below.
Watch Live Sports, click here.
How to Apply for the FIFA Hayya Card?
Just follow these steps to apply for your FIFA Hayya Card.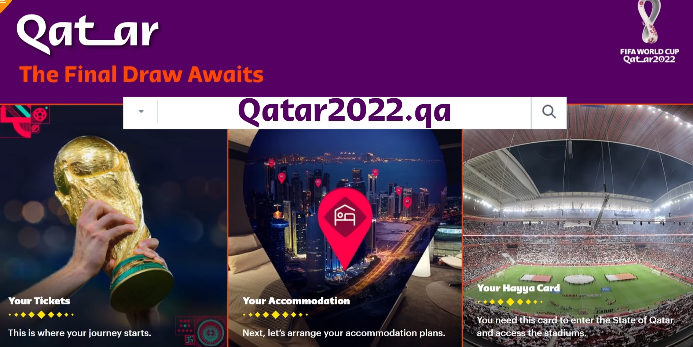 1. First visit the official Qatar website by visiting this link: https://hayya.qatar2022.qa/web/hayya/apply-hayya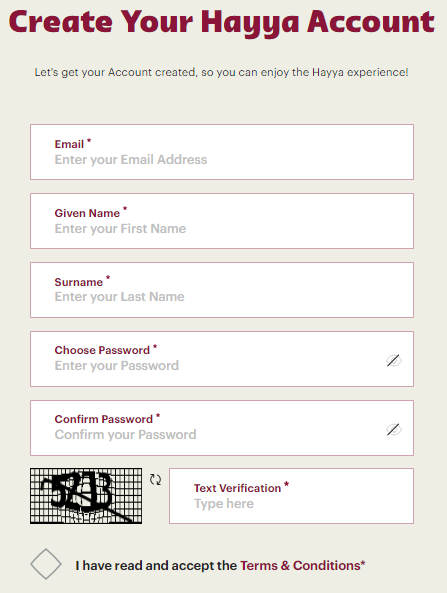 2. Now you will be directed to fill in the Hayya account details.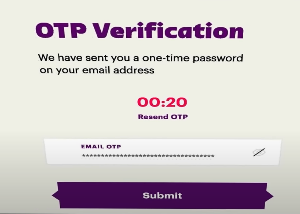 3. You will then receive an OPT code in your email.
4. Once you have entered the OPT code, enter the ticket number and upload a photo needed for the Hayya card.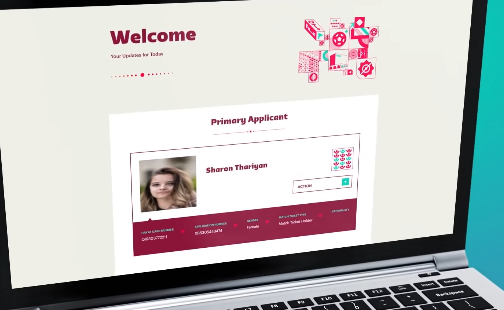 5. Residence of Qatar will only have to enter their Qatar ID and date of birth only. For international travelers, enter your passport information with 3-month minimum expiry.
6. The uploaded passport should be scanned and if you don't have a scanned copy you can enter all the details manually.

7. Provide a phone number in case of any emergency.
8. Last part is checking all the details and submitting the application.
All the updates regarding the progress of the FIFA Hayya Card application are given via email. You can still apply even if you haven't booked a hotel yet but the application will start the process after validating your accommodation detail.
How to download Digital Hayya Card?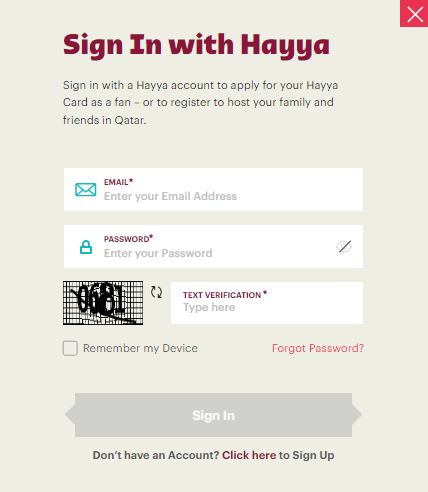 Downloading the Digital Hayya Card is very easy. Once you are notified via email that your Hayya card is ready, just log in to your created account by visiting this portal: https://hayya.qatar2022.qa/en/?actfor=f and download the digital version of the Hayya Card.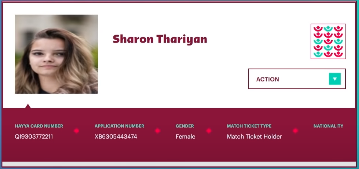 You can save it on your phone and provide it where needed. Make sure you enter the CaptCha code also before signing in.
Hayya App
Qatar has also provided the Hayya App which is available for both Android and iOS users. It may not be the best but you can also access your Hayya account with it so make sure you install it and log in. You can receive all the updates via the application and all your data will be available there.
Contact for Queries and Complains
In case you have any questions or issues while applying or need assistance regarding the Hayya Card, you can visit this portal: https://hayya.qatar2022.qa/web/hayya/contact and fill in the details to raise your concern online.
Alternatively, you can approach them via email or call 800 2022 (For QATAR residents). If you are an International caller, call on +974 4441 2022. They are providing their assistance 24/7.
Keep visiting infoomni.com for all the latest news around the world. We hope you have a safe trip and do all the best things and attend events throughout the tournament.