How to Extend Exit Re-entry Visa Outside Saudi Arabia in 2023?
A large number of expatriates want to know how to extend exit re-entry visa from outside Saudi Arabia. This is because of travel restrictions which were imposed due to covid 19. Those who went to home country on leave, they couldn't return within due time. Therefore, their exit re-entry visa got expired. If you are one of such people, you can check the status of your exit re-entry visa online.
Furthermore, the Saudi Iqama of many expatriates has also been expired. You can check your iqama expiry date online without ABSHER.
The exit re-entry visa of KSA is generally issue for a period of two months. 200 SAR is charged as a fee for two months. So, the monthly fee for exit re-entry visa is 100 SAR. Therefore, you have to pay fee depending on the length of exit re-entry visa.
Jawazat Guidelines to Extend Exit Re-entry Visa:
An expatriate raised question on the official twitter handler of Saudi Jawazat, " I went to home country with exit re-entry visa. However, my exit re-entry visa and iqama got expired due to flight delay. What is the procedure to extend Iqama and Exit reentry visa. I have plan to get final exit after the renewal of Iqama to avoid violations of exit re-entry visa regulations."
Responding to the query of expatriate, the Jawazat said, that those who went outside Kingdom with exit reentry visa and now, their visa and Iqama has been expired; such people have to renew their Iqama at first. They can renew their Iqama with the help of their Saudi Sponsor or Kafeel. Iqama renewal fee is needed to be paid for Iqama renewal. Once Iqama is renewed, they can apply for extension in the exit and re-entry visa by paying fee.
Those who remained failed to renew their exit reentry visa, there is a penalty for them. Such people are included in the list of black listed people for 3 years. During 3 years of penalty, they can enter KSA with the visa of previous Kafeel or Hajj or Umrah visa only. However, they can get any visa after three years. This article was originally published in Urdu by Urdu News.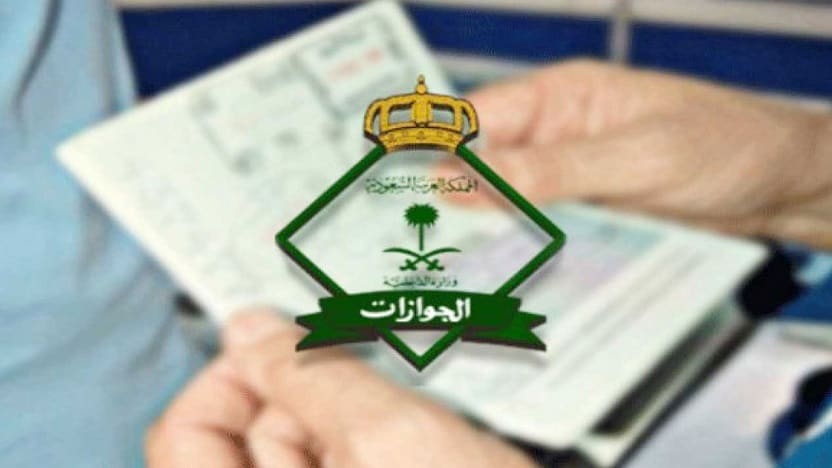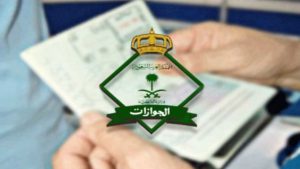 Exit  Reentry Visa New Fees:
All expatriates with valid Iqama who are currently outside KSA, they have to pay double fees to renew their exit re-entry visa. This news has been announced recently and law has been approved by Saudi cabinet. Either single entry or Multiple entry exit entry visa, you have to pay double fees for the renewal provided that you are hold a valid Saudi Iqama. Generally, 100SAR was charged to one month extension of exit reentry visa , however, it has been increased to double. Now, expatriates have to pay 200SAR per month for the each month of extension.