How to Download e Driving License Punjab
The IG Punjab Police has recently launched an e driving license facility all over Pakistan. This allows citizens to get a digital copy of their driver's license with the help of the official Driving License Information Management System (DLMIS) website. If you have a driver's license and it's lost or it's required urgently, get a digital copy of the e driving license Punjab in a few simple steps. There's news that soon citizens will be able to print their driver's license online. The best facility is that the license can be downloaded by using a mobile phone or a computer in PDF format. On the other hand, the Punjab Police has shown great improvement in establishing more driving license centers ranging from 45 to 200 more centers across the province.
Check if you can drive in UAE without UAE license, click here.
Steps to Get E Driving License Punjab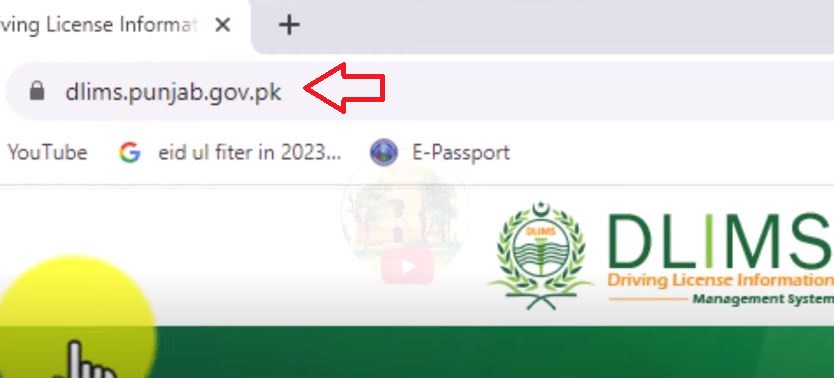 Now click on the 'License Info Tab' and then select 'E-License' from the drop-down menu.
Enter your CNIC number and select the correct Date of Birth.
Tick the "I'm not a robot" box and then click on 'Verify'.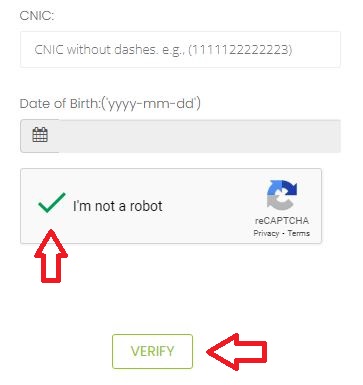 As you can see your E-Driving License has appeared and you can now download it.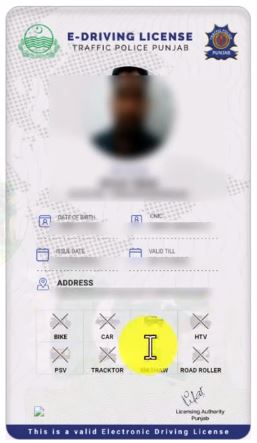 Make sure that you already have a normal driving license before applying for an e driving license.