Pakistan Hajj Volunteer Registration Online 2023:
Pakistan Hajj Volunteer Registration Online 2023 has been started. If you want to provide voluntary services to the Hajjis coming to Saudi Arabia this year then you are at the right place. So what's the process for Pakistan Hajj volunteer registration online 2023? Most people want to earn rewards by providing services to Hajjis. Registration will be effortless if you already live in Saudi Arabia and have a valid Iqama. We will discuss all the details we have on this topic including the eligibility criteria, terms and conditions, and the process to apply using the PHVG Razakar application.
Eligibility Criteria for Pakistan Hajj Volunteer Registration:
There are only two conditions that need to be fulfilled in order to be eligible. Terms and conditions for Saudi citizens include a valid Iqama and the gender should be male. The Saudi Authority has not allowed females to provide services as Hajj volunteers. The good thing is that you will be still selected if you only know one language from the area you are from. For example, you can only speak Sindhi, Pashto, and Punjabi. This will be a great benefit to people who are elder and have difficulty understanding simple instructions during the Hajj. The languages that you know will be added to the volunteer form and they will let you know where your help is required.
Check NADRA ID Card Online, click here.
How to Apply for Pakistan Hajj Volunteer Registration Online 2023:
The following are the steps you need to follow and apply for Hajj volunteer registration:
First, install the PHVG Razakar application from the app store and open it.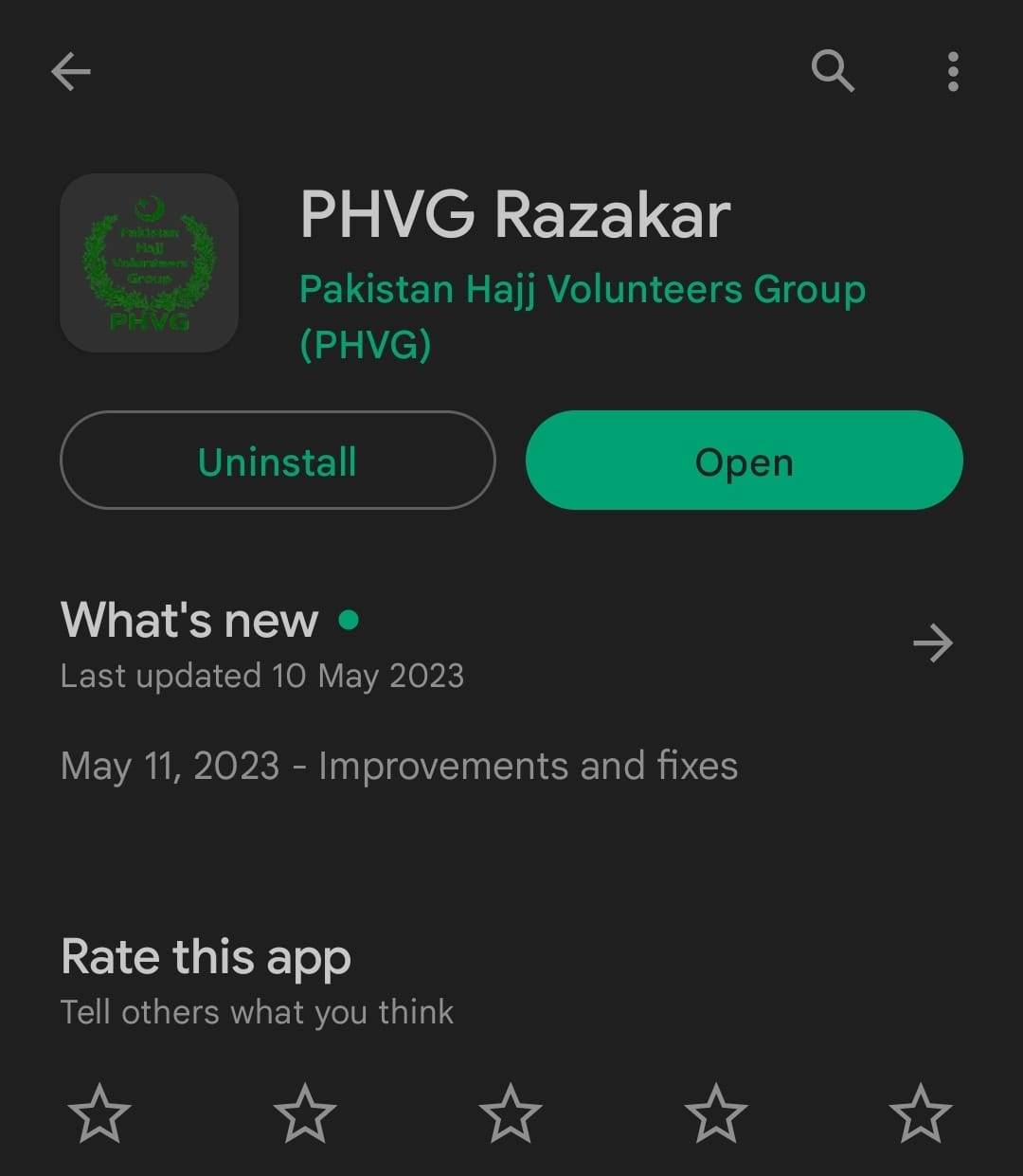 Now you will be asked to register or log in.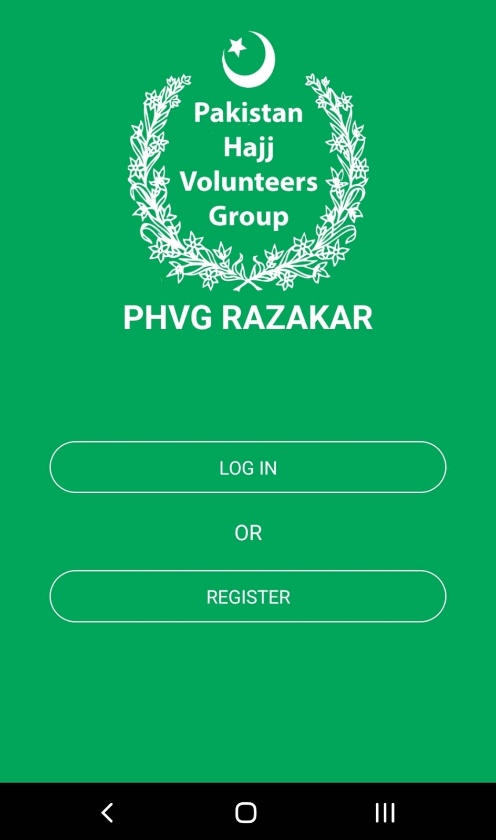 If you doing this first time then you will have to register.
Once you click on register a notice will appear, tick it. (It's basically a reminder stating that you will not be performing Hajj but serving as a volunteer during Hajj).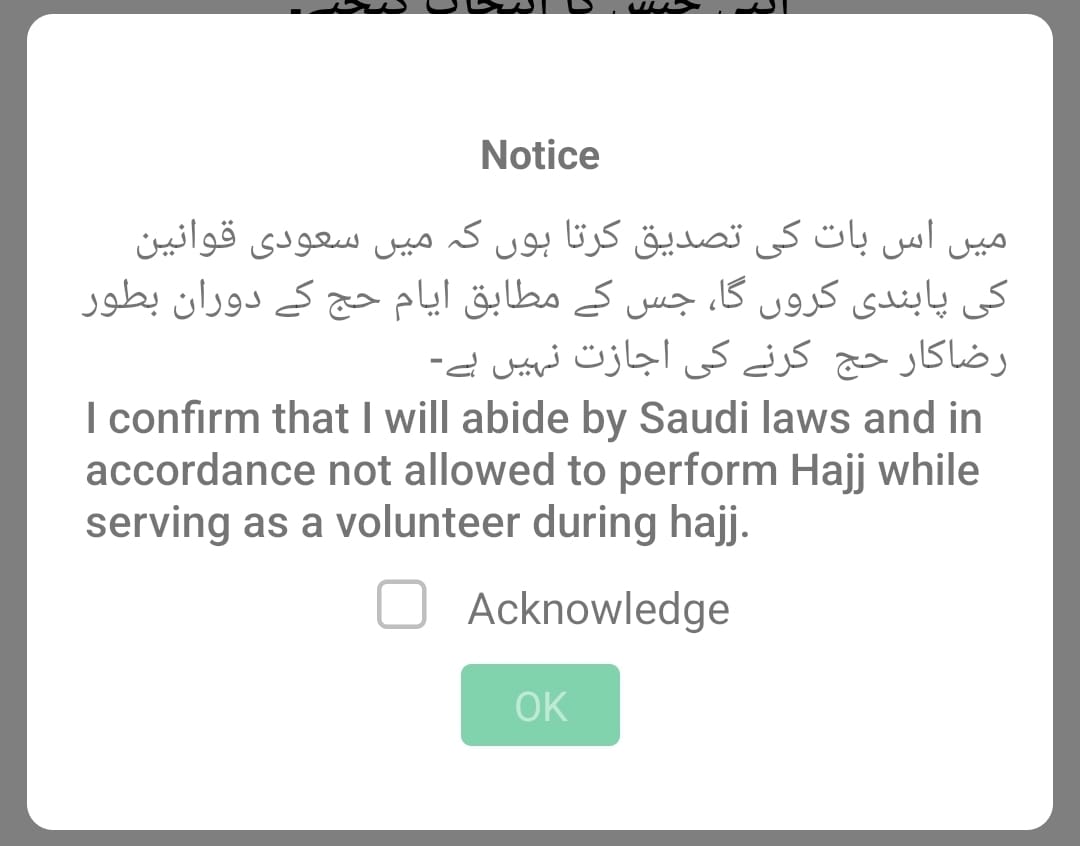 You can also change the application language from the upper right corner.
Now select your gender (male) and the yes option for the valid Iqama holder.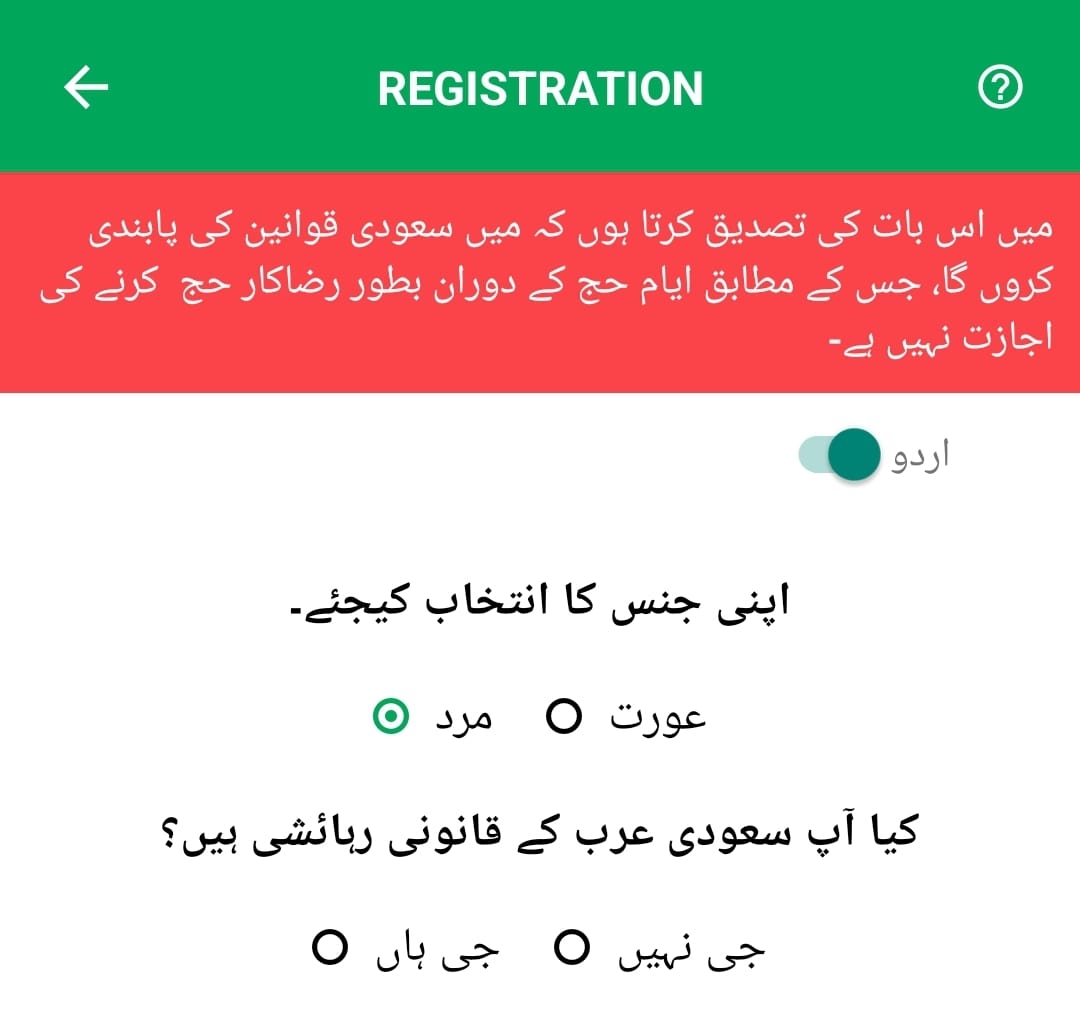 So far females and non-Iqama holders are not allowed to register themselves.
Enter your Iqama details and password two times.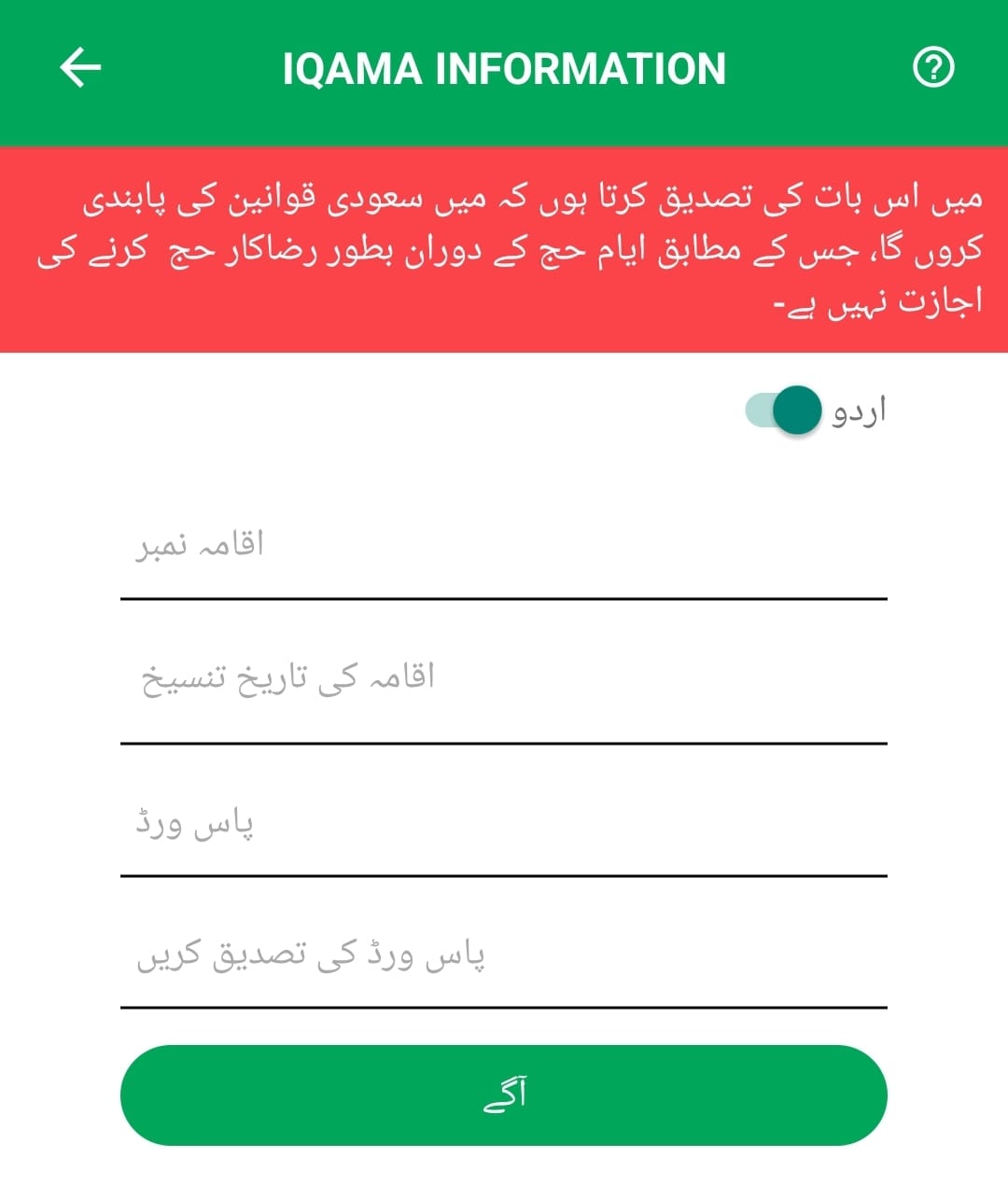 Upload your personal picture by taking a new picture or from the mobile gallery.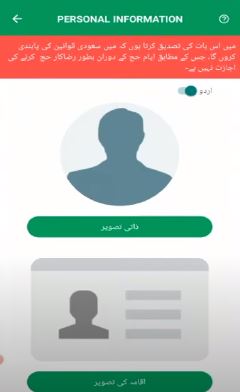 Upload your Iqama picture.
If you scroll down you will ask to enter more personal information.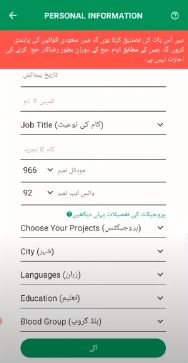 Keep in mind you can add more than one language.
Type 0 if you don't have any experience in the asked events.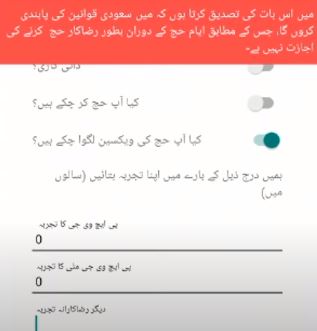 Add your Pakistani or Saudi phone number.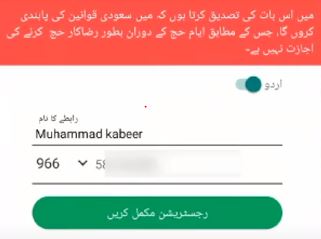 Now complete and acknowledge the registration by checking the terms and conditions.
You can log in again by entering your Iqama ID and password.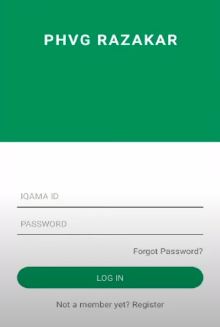 Once you log in your application status will be shown on the dashboard.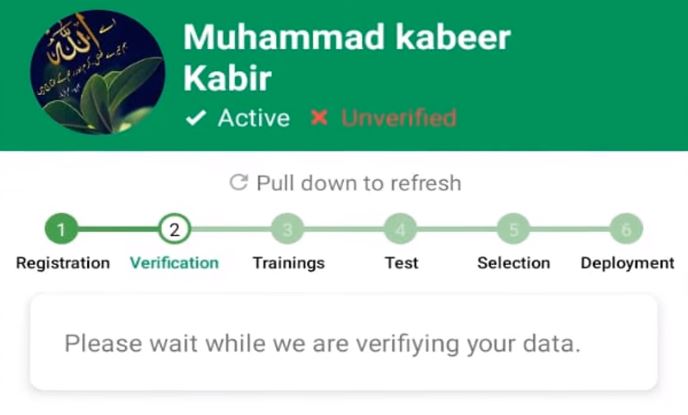 Conclusion
Your application status will be shared via email and phone number. Make sure to read the terms and conditions before submitting your application. All the next steps will be provided once your application is accepted. If someone is free in Saudi Arabia and wants to serve the guests of Allah then Pakistan Hajj Volunteer Registration Online 2023 is the best option.