Damar Hamlin Injury Video – Damar Hamlin Injury Update:
Damar Romeyelle Hamlin is a famous American football player who plays for the Buffalo Bills in National Football League (NFL) teams. Damar Hamlin injury video is circling the internet and most of us are not aware of what happened during the Monday night game in Cincinnati. According to Buffalo Bills, it was a life-threatening and critical injury but Damar Hamlin's condition has now improved. It was a shocking moment for all the public gathered at the league and the world of sports. As per shared reports, the Buffalo Bills player, Damar Hamlin suffered a cardiac arrest in the middle of the field during a Monday night match.
Watch Damar Hamlin Injury Video:
Further updates about the situation were disclosed on Wednesday by the Bills. Worldwide sports fans are giving tributes to Hamlin and praying for a fast recovery of the player. The Buffalo community is supporting where possible. If you have not watched the full video of Damar Hamlin collapsing on the pitch, please visit this link: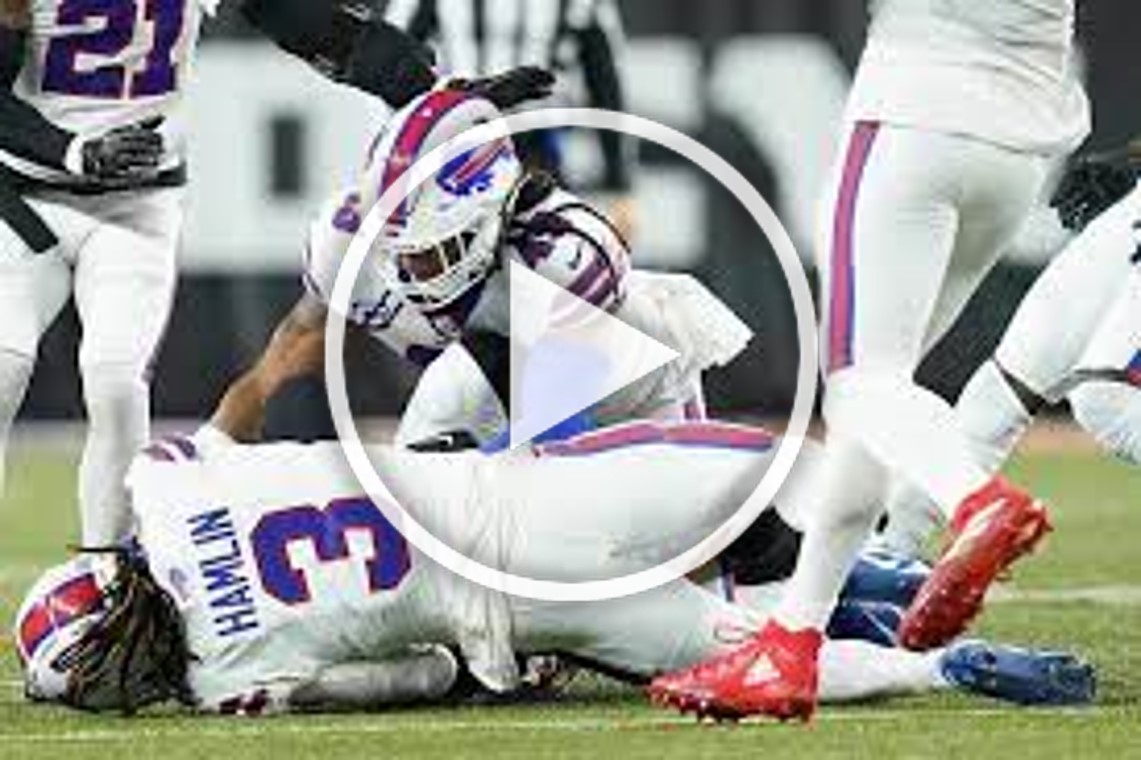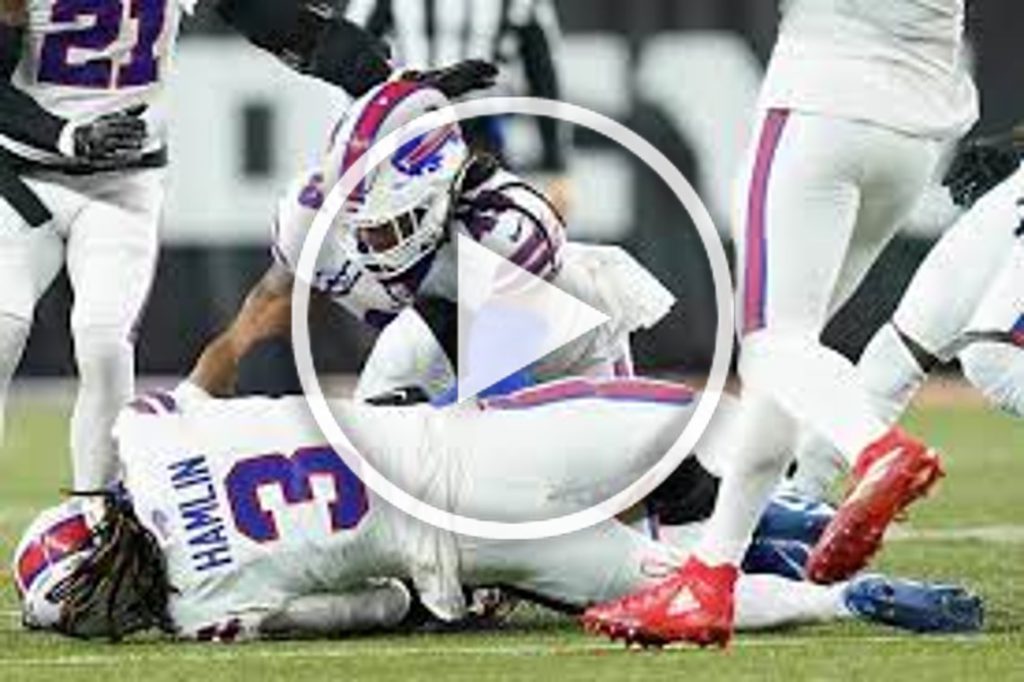 what happened to Damar Hamlin?
The game was just started it was the first quarter, Hamlin plays as safety so he tackled Bengals receiver, Tee Higgins. He puts him down on the ground and stands up but after taking two steps he collapsed. He suffered from cardiac arrest and was given CPR immediately on the field and further admitted to a hospital in critical condition. Damar Hamlin injury video shows that he fainted. Any update regarding his health will be released by the team and it's more important than the regular N.F.L. injury reports.
The whole situation lasted about an hour, and both teams and conflicting reports were making a decision on whether to resume the match or not, but it was postponed indefinitely. Fans were watching the broadcast on ESPN, they focused on the terrifying injury rather than other sports news or highlights. Joe Buck, the game's announcer said that it was a nightmare. It was something that no one was expecting. The hype of this match was already at a peak and it was one of the most awaited matches. In the blink of an eye, the whole situation changed.
Condition of Damar Hamlin Now:
As per shared news in a conference on Thursday, Hamlin is now "awake and breathing. He communicated by writing on Wednesday night, asking about the final results of the game between the Bills and Bengals. Timothy A. Pritts and William Knight are the University of Cincinnati Medical Center doctors looking after Hamlin. They said he's showing positive signs of recovery.
Pritts said Hamlin is in better condition now and able to move his hands and feet but it's "truly too early" to make a decision about him being back on the field.
His professional football career depends on this recovery process. Bills said he's still in critical condition, but he appears to be neurologically intact, which is a good thing. His lungs are also recovering but it's a slow process. By looking at the Damar Hamlin injury video we can guess what kind of trauma he will be going through.
Impacts On The Buffalo Team:
It was a tough year for the city already without so much going on. If we go back, a mass shooting at a supermarket and a deadly blizzard over the holidays. The Buffalo Bills, with a score of 12-3, had been a bright spot. Let's hope everything will work out and the team will be back in action again.